HeinOnline has a 200-page download limit in place to prevent systematic downloading of content. If a document exceeds the 200-page limit, users will see this message appear:

To download a document that exceeds 200 pages, choose the Print Customer Page Range option and download the document in 200-page increments.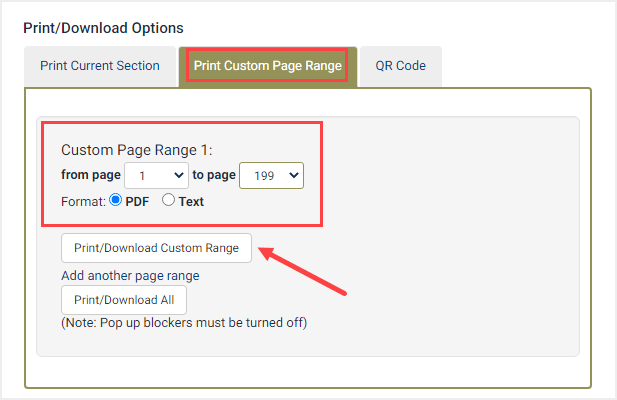 To learn more about downloading documents, check out this article.